Heggies Announces Details of The Great Pizza Snowdown Challenge Against Papa John's
Free January 30 Event Open to Public: All-Star Judges Include Har Mar Superstar, Sweet Martha, and Wyoming (Minn.) Police Chief Paul Hoppe; Har Mar Superstar to Host and Perform Karaoke After Competition; Proceeds to Benefit Local Charities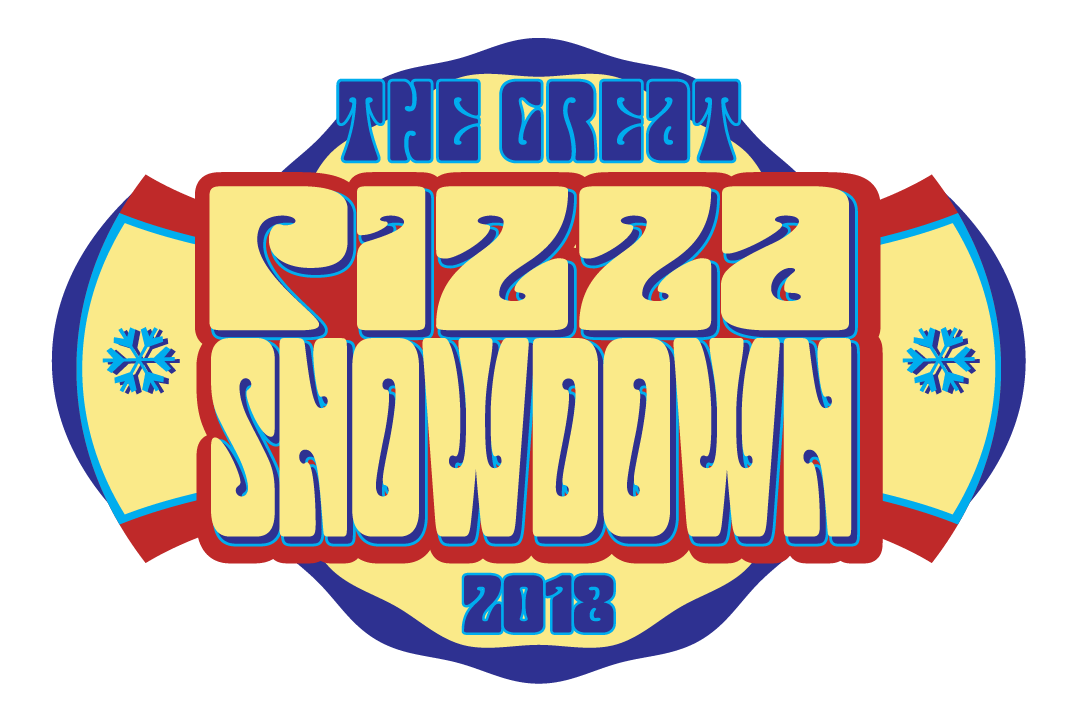 MILACA, Minn. – It brings to a close a long journey. One side's been filled with passion, pride and excitement. The other side has been filled with crickets, tumbleweeds and can't-be-bothereds. Heggies Pizza has made it clear from the start that it's still on with Papa John's after the latter put down frozen pizza by Tweeting "frozen pizza = the pizza equivalent of a participation trophy."
Heggies kicked things off with (what could barely be considered) a press conference in late December announcing its intention for a taste-off and a deadline for a response from Papa John's. That was met with the sound of silence. Not to be deterred, Heggies offered a one-day endorsement contract to Cooper Manning, which he promptly and politely declined. So, now it's time to settle the score at our Big Game – The Great Pizza Snowdown (unlike other large competitions in town next week, our event name is not trademarked…we really don't have the time nor the resources for that).
Our Big Game
To settle this once and for all, Heggies is holding The Great Pizza Snowdown taste-off competition at the James Ballentine Uptown Minneapolis VFW Post #246 (2916 Lyndale Ave S.) on Tuesday, Jan. 30, at 6 p.m. The event is free to the public and complimentary pizza (HEGGIES PIZZA!) and Minnesota craft beer will be served. There will also be special post-event karaoke by Har Mar Superstar.
Har Mar Superstar, a national singer and entertainer based in Minneapolis, will also be a judge at the contest alongside Sweet Martha Rossini Olson and Wyoming Police Chief Paul Hoppe. Sweet Martha is the Minnesota icon behind the unbelievably popular, and quite tasty, Sweet Martha's Cookie Jar booths at the Minnesota State Fair. Chief Hoppe is a servant of public safety and a prolific Tweeter with national reach. Each judge will be blinded-folded for the taste-off and will describe then discuss the different pizzas.
Each judge will have Buhl Water from Minnesota's Iron Range. Buhl's town motto is "The Finest Water in America," so it's the perfect palette cleanser for the judges' tremendous taste buds at the Snowdown. If Sweet Martha insists on milk, Heggies will make that adjustment.
I'm With Heggies
Heggies and fans of Heggies have been showing their hometown pizza pride and staking their turf around the Twin Cities in anticipation of Big Pizza's arrival to show off their large-dollar relationship with the National Football League. The "I'm With Heggies" campaign yard signs have been popping up, "I'm With Heggies" bumper stickers are trickling onto the streets, and a limited number of "I'm With Heggies" tee shirts have made their way into circulation.
The campaign even traveled to Louisville recently as part of a trip to the Papa John's HQ to personally invite them to the competition and to drop off Heggies pizzas. The Heggies team also found time to learn more about their opponent and spread a little "I'm With Heggies" spirit around town to notable locations. The Heggies team even ventured to Mick's Lounge in Jeffersonville, Ind., where Papa John's got its start to further immerse in preparation as it girds its loins for the Snowdown battle.
A Good Night, for Good Times, and To Support Good
Not just a pizza company (HEGGIES) nor the audience who will be enjoying delicious food, delicious beer and water, and a delicious karaoke performance, will be benefiting from the goodness of the night.
Heggies will be making donations in the names of each judge to their charity of choice – a positive way forward in what's been an interesting yet not-very contentious past several weeks on this pizza platform.
Contact: clint (at) heggiespizza.com